Activity & Adventure Holidays
With such a vast range of activities available on a tailor-made journey, why not indulge? Ensure your holiday is exactly what you want it to be by including activities you know you will enjoy.
Whether you're a keen golfer or you enjoy riding the rapids on some of the world's wildest rivers, we are able to offer a wide range of activities, suitable for all interests that can be included in activity or adventure holidays.
An adventure holiday is extremely attractive to the energetic traveller and anyone with a desire to explore the world. We can create tailor-made tour packages to some of the most exciting environments on the planet including the Andes, the Amazon Rainforest, Atlas Mountain, the cloud forests of Costa Rica, the Namib Desert, amongst many others.
For some an adventure holiday may mean simply exploring new terrains and veering completely off the beaten track, whilst for others it may include rock climbing, scuba diving or white-water rafting. Not everyone has the same definition of adventure and that is why we will listen attentively to understand your requirements before compiling your adventurous itinerary.
Trek across the Andes; navigate through the dense foliage of the Amazon rainforest; explore the eerie Skeleton Coast of Namibia; dive off the coast of the Phi Phi islands and revel in the world beneath the waves; scale Mount Kilimanjaro; navigate through the hundreds of limestone karsts in Halong Bay, Vietnam; jet ski around Negril, Jamaica's world famous seven mile beach – the ideas for a tailor-made adventure holiday just keeping coming!
Whilst our adventure holidays may lead you to explore unusual and out of the way places, whether it be trekking through stunning mountain scenery, or being active and experiencing the local culture, you can be certain that every step along your journey has been planned by experts and that there will always be trusted guides to hand that have been selected especially for their local knowledge and expertise.
Riding
Imagine galloping through the grassy plains of the Maasai Mara, splashing through the water-meadows of the Okavango Delta, negotiating a treacherous path through the Andes, exploring the Rocky Mountain states of Montana and Wyoming or simply trotting lazily through a picturesque landscape to a lovely spot for lunch.
We can arrange riding holidays, or holidays with just a spot of riding included, to suit all levels of age and experience. You can opt for a short trip during your stay, a riding safari or even a camel or elephant-riding experience
Sailing, kite & windsurfing
For a truly refreshing adventure, there's nothing quite like setting adrift on the ocean waves. You could charter a yacht for the day complete with crew, whip across an exotic bay on a windsurfer, laze about on a dinghy in the sun, have fun on a hobie cat, or try kite surfing.
We can arrange for you to charter a private yacht for a week, create a holiday that includes a sailing excursion, send you to the beaches in Australia for surfing, or simply advise you on which beach resorts are best for water sports. We can make it as adventurous, or as easy and relaxed as you like, combining other activities and sights along the way, depending on your chosen destination.
Golf & tennis
Hitting a tennis ball in the sunshine, or playing golf with a sparkling ocean view could be just what you need to set off your holiday. We can take you to some of the best locations in the world for indulging in your favourite sport, and make arrangements regarding the equipment you need so you can get started straightaway. You could take your family somewhere where your kids can enjoy junior competitions on the tennis court, or perhaps you'd like to arrange a boys' weekend on the golf course, somewhere you can also enjoy spectacular scenery, fine dining and perhaps a beach club too. Whether you want sports to be the sole focus or simply one feature of your holiday, we can tailor your holiday to suit.
Scuba diving
As diving has increased in popularity, so too have the opportunities to travel to exotic dive destinations, staying in wonderful places while honing your underwater skills. You can experience the colourful reefs of the Red Sea or even the "Soft Coral Capital of the World" AKA Fiji, marvel at the giants of the oceans; whale sharks at Australia's Ningaloo Reef, manta rays off the coast of Mozambique; or get up, close and personal with reef sharks in the Bahamas.
Scuba-diving in the tropics, with its warm seas and excellent visibility, will add a wonderfully new aspect to any luxury diving holiday. Whether you want to learn to dive or you're an already experienced diver you'll find that many of the destinations and properties we feature have excellent diving facilities.
Levante Beach
-Rhodes, Greece
200 bedrooms
Custom designed for Mark Warner, this modern resort stands out from the crowd with its state-of-the-art tennis, watersports, cycling and purpose-built childcare centres. Situated on Rhodes' longe... More »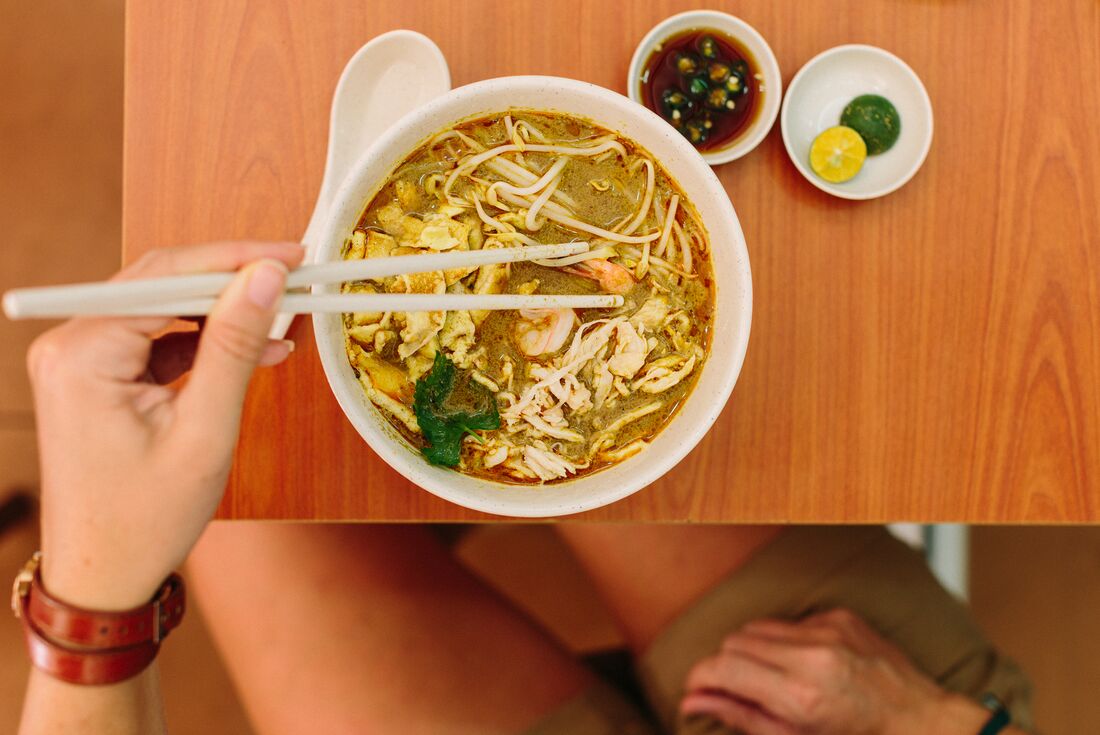 Best of Borneo
-Malaysia, Malaysia
SUMMARY Imagine a place that is spiritual and wild, colourful and mysterious, and full of tantalising secrets - this is beautiful Borneo. From the steamy jungles of Mulu National Park... More »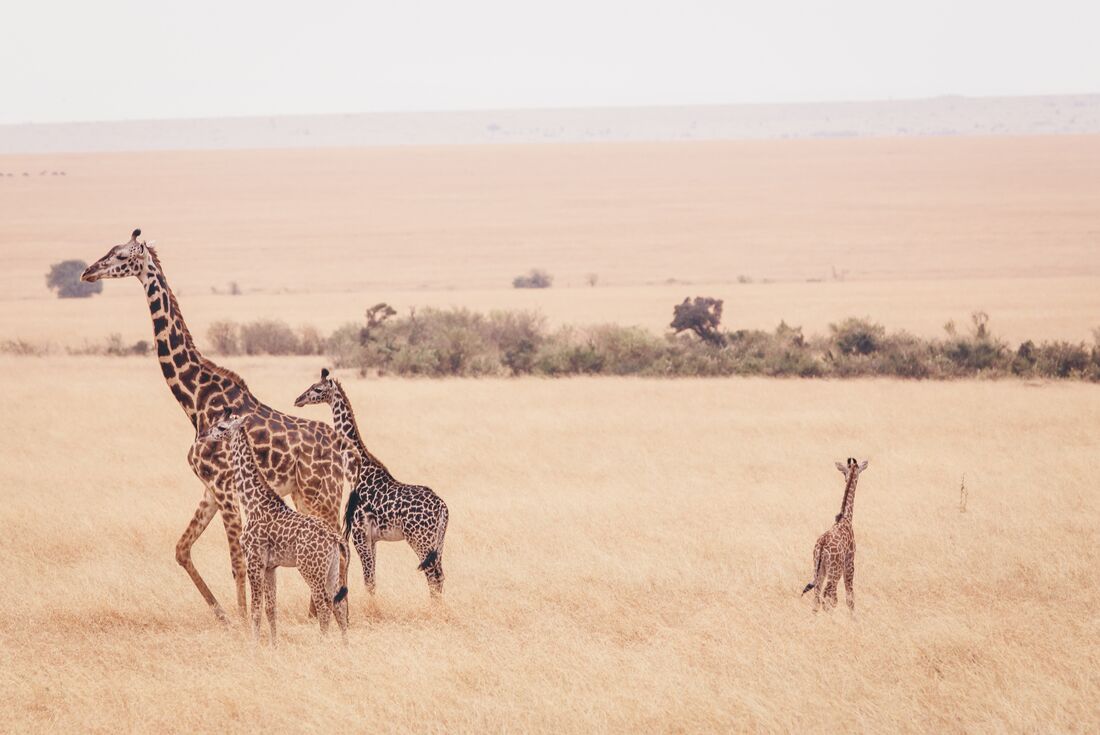 Kenya Wildlife Safari
-Kenya, Kenya
SUMMARY Immerse yourself in the animal kingdom on this eight-day Lonely Planet Experience. Veer off the beaten track to seek out elephants, hippos, leopards and lions against the impr... More »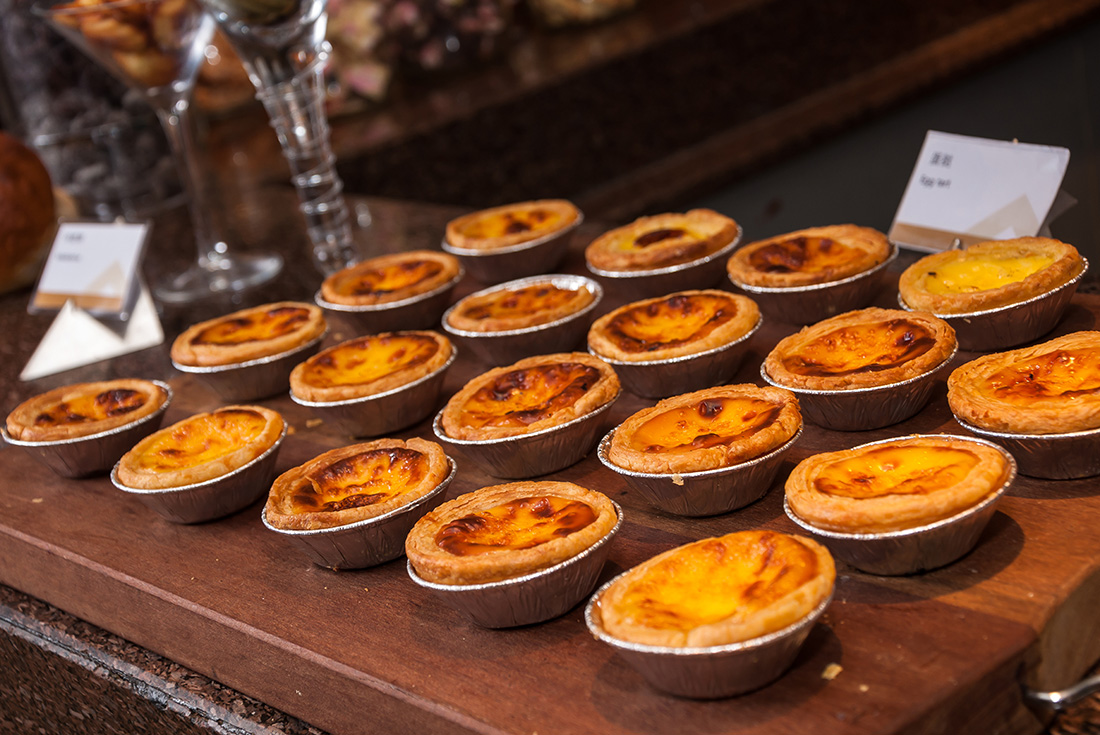 Spain & Portugal Real Food Adventure
-Spain, Portugal
SUMMARY Explore the sights, sounds and tastes of northern Spain and Portugal on this food-led adventure. Immerse yourself in culture, history and cuisine as you taste local produce at... More »
Safari in Kenya & Tanzania
-Kenya, Nairobi
On this epic journey, explore some of the finest national parks in East Africa, from Kenya's Masai Mara to the incomparable Ngorongoro Crater in Tanzania. Keep your binoculars at hand on a trip t... More »
All-In Japan
-Japan, Japan
Sometimes, a holiday should just be a holiday: a chance to relinquish all responsibilities, make no decisions, and worry about absolutely nothing. On All-In Japan, you'll do just this. Leaving ev... More »

Kenya: Wildlife Rangers Expedition
-Kenya, Kenya
SUMMARY This unique expedition takes you into the world of Kenya's inspiring rangers – the men and women on the frontline of wildlife conservation. Intrepid has partnered with The T... More »
View more Activity & Adventure Holidays >>