City Breaks
Sometimes on a city break all you are looking for is a bed to sleep in at night. You have got your city break sightseeing worked out to the last minute and have no intention of missing a thing on your action packed city break. However a recent article in the Guardian reported that, although we love our work, we just do too much of it. So maybe it is time to break the mould and calm things down a bit and this is where a luxury city break can be just what the doctor ordered.
Whether you have just 48 hours or a few days, come and talk to us and let us tailor a short break to ensure you experience the finest each city has to offer.
From Istanbul's bazaars to Rome's ancient monuments and the glitz and glamour of Monaco, whether it's romance, fine dining or a weekend of culture you're after, Europe's finest cities are easy to get to, and packed with interesting things to see and do.
Get ahead with your Christmas shopping in New York or for an alternative US experience; Boston, Washington and Chicago are ideal for a special occasion or to simply indulge in some quality time and designer shopping.
Enjoy the cosmopolitan flare of Dubrovnik in Croatia or immerse yourself in the colourful souks of Marrakech where the weather should be warm and dry. Oman, Abu Dhabi and Qatar still have temperatures in the low 30s in autumn and winter and are rich in tradition for a cultural experience.
When flying long haul, break up your journey with a few nights in a vibrant city such as Singapore, explore the history of Boston before you embark on your New England road trip, even extend your cruise holiday with a couple of nights pre and post voyage. Soak up the culture of Kuala Lumpur and sample the sights and sounds of Bangkok.
A burst of sunshine in the midst of the endless grey of a British winter may be just what the doctor ordered. Luxury weekend breaks tailored to your needs, will be exactly what you wanted, to the last detail.
Corral del Rey
-Seville, Spain
17 bedrooms
This small boutique hotel has 17 bedrooms (11 of which are across the road) and is located in the heart of the old Barrio Alfalfa quarter of the city, just five minutes' walk from the cathe... More »
Belmond Splendido Mare, Portofino
-Ligurian Riviera, Italy
16 bedrooms
Enjoying the prime location in Portofino, right on the colourful Piazzetta, the Splendido Mare overlooks the famous harbour with its luxury yachts, fishing boats, restaurants and boutique... More »
5* Bellagio
-Las Vegas, USA
3933 bedrooms
This iconic resort, which takes its inspiration from a beautiful Italian village and overlooks a replica of Italy's Lake Como, is set on the Las Vegas Strip, at the corner of Flamingo and Las Vegas Bo... More »
5* Caesars Palace
-Las Vegas, USA
3960 bedrooms
Located adjacent to the Bellagio, Caesars Palace is a truly stunning property in a superb position at the heart of the Strip, with some of the best designer shopping in Las Vegas! One of the best know... More »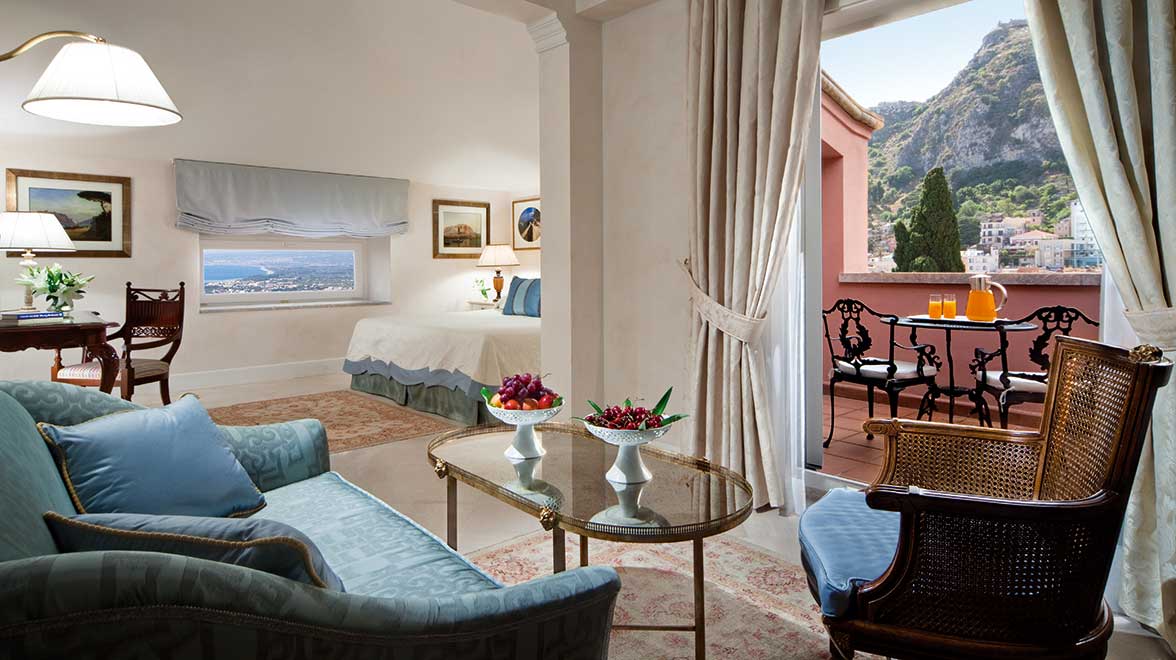 Belmond Grand Hotel Timeo, Sicily
-Italy, Italy
Dramatically set below the ancient amphitheatre, overlooking the medieval rooftops of Taormina, the location of the Timeo is just sublime. It's the perfect place to sip a Bellini and gaz... More »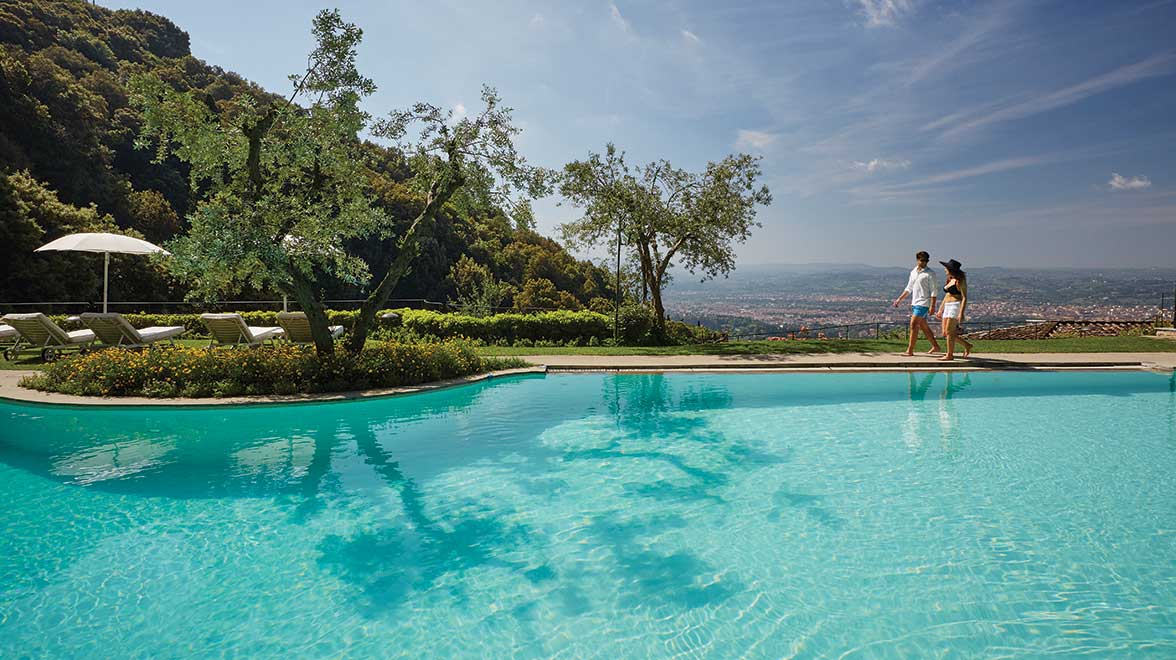 Belmond Villa San Michele, Florence
-Italy, Italy
Michelangelo himself is said to have had a hand in the design of the Villa San Michele, a former 15th century monastery that has been expertly transformed into a stunning boutique hotel.... More »
View more City & Short breaks >>